Soul Shards is a real time strategy game that combines the deep strategy of traditional card games with the immersion and fast pace of FPS games
Get key for Closed Beta on Alienware Arena®!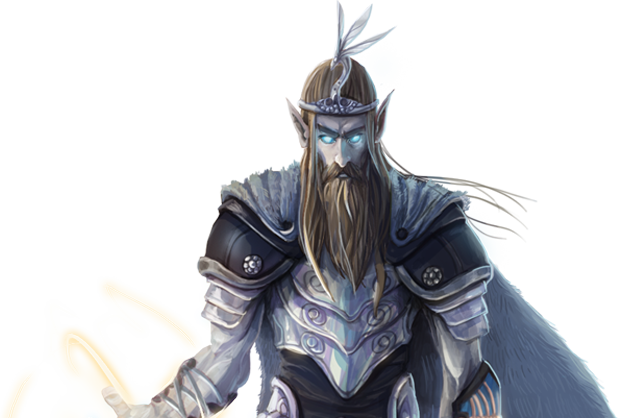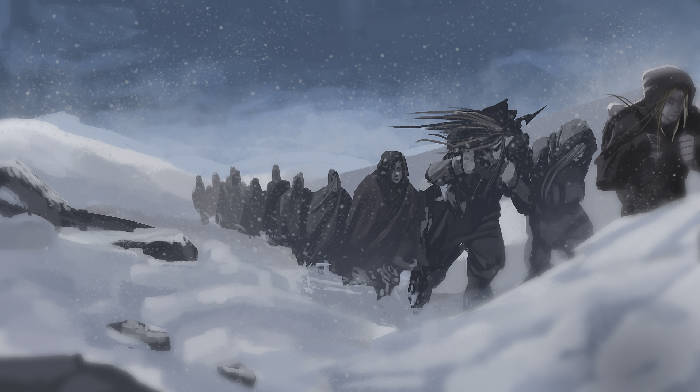 KEY FEATURES
Become a Soul Caster and experience what it means to be able to manifest your thoughts and feelings into reality.

Use your Soul Shards (cards) to focus your powers and cast spells to defeat your opponents.

Battle head to head against online opponents or complete single player challenges to earn will points and become stronger.

Discover new creatures, mechanics and environments from different realities and combine them to create the perfect strategy.
FAQ
WHAT IS SOUL SHARDS?

Soul Shards is a real time strategy game coming to Steam PC that combines the deep strategy of traditional trading card games with the immersion and fast pace of FPS games.

In Soul Shards two or more Soul Casters compete head to head in the ultimate dueling arena, designed to deliver nerve-racking spell casting battles.

WHEN IS THE GAME COMING OUT?

We are actively working to release the game as soon as possible. But currently we still cannot provide a precise enough date that we feel good to share with the community yet. But we have our Early Access on Steam is planned for the First Quarter of 2018. We humbly request your help on the Early Access to help us validate that the game is ready for release.

WHAT IS THE PRICE OF THE GAME?

The game is free to play.

All type of players will need to complete in-game quests in order to build competitive decks.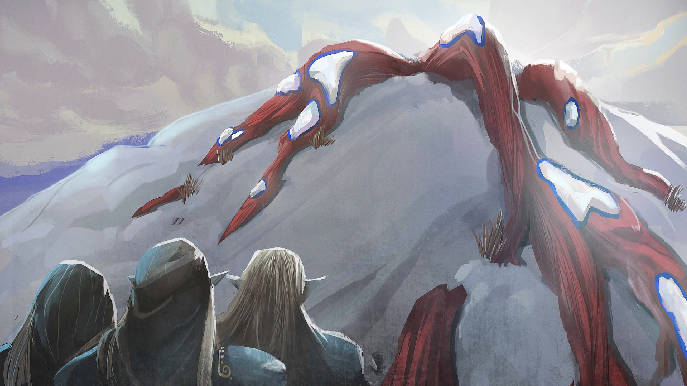 WHAT ABOUT OTHER GAME DISTRIBUTION CHANNELS/PLATFORMS/CONSOLES?

Initially we are launching the game for Steam on PC, we have plans to release for other platforms and distribution channels. Here the input from the community will be invaluable.

SO, WHO ARE YOU?

We are Psion Tech, a small game studio from Costa Rica that have been working on games since 2011.

We are a passionate group of developers and artists that want to leverage the experience we have accumulated on our respective industries to create a game to share a new experience with our fellow gamers.

This game is the result of our efforts and we hope you can give it a chance and that you enjoy it.

WILL THE GAME BE LOCALIZED FOR DIFFERENT MARKETS?

We have plan to do that, but the Early Access will be only available in English.